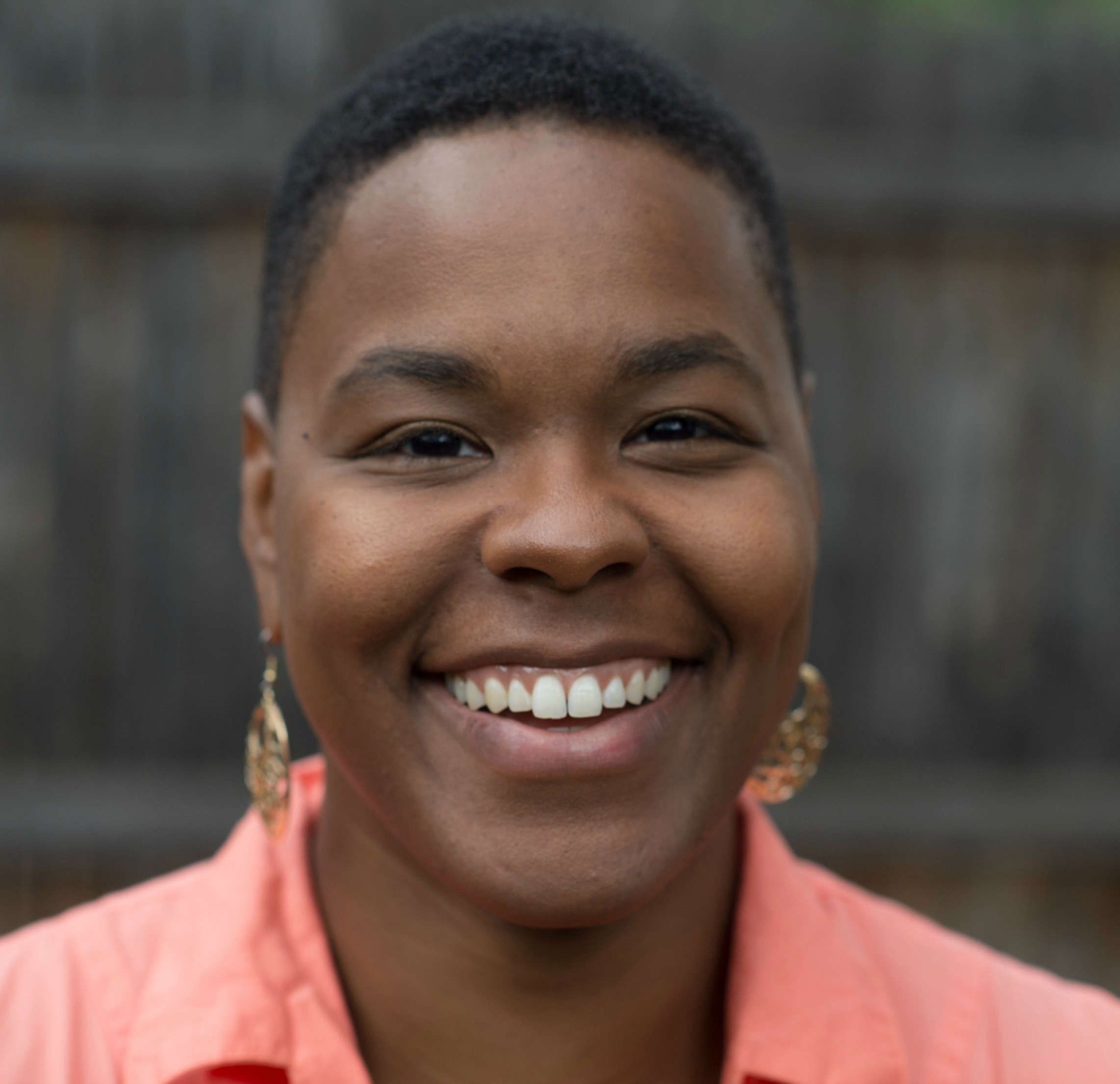 Beandrea July (@beandreadotcom) is an award-winning writer who grew up in Dayton, Ohio and is now based in Los Angeles, CA.  Inspired to bring nuanced stories about Black life to the screen, she is currently pursuing her goal of getting staffed on a TV drama.  An alumna of Script Anatomy's Television Writing Program, she was a 2017 Semifinalist in the NBC Writers on the Verge Fellowship. Her film criticism and culture writing have been published in the The Hollywood Reporter, Out Magazine, and Women and Hollywood and heard on KPCC's "The Frame." A graduate of the prestigious Miss Porter's School in Farmington, CT, she went on to earn a bachelors degree in Afro-American Studies and French from the University of Pennsylvania where she graduated Magna Cum Laude and won "Best Senior Thesis" prizes in both majors. Norcal > SoCal. Centered is loosely based on her time spent training to teach yoga at Kripalu Center and most of it is what she wished would have happened, not what actually did. She is a dedicated practitioner of Insight Meditation and has sat multiple weeklong silent retreats at Spirit Rock Meditation Center.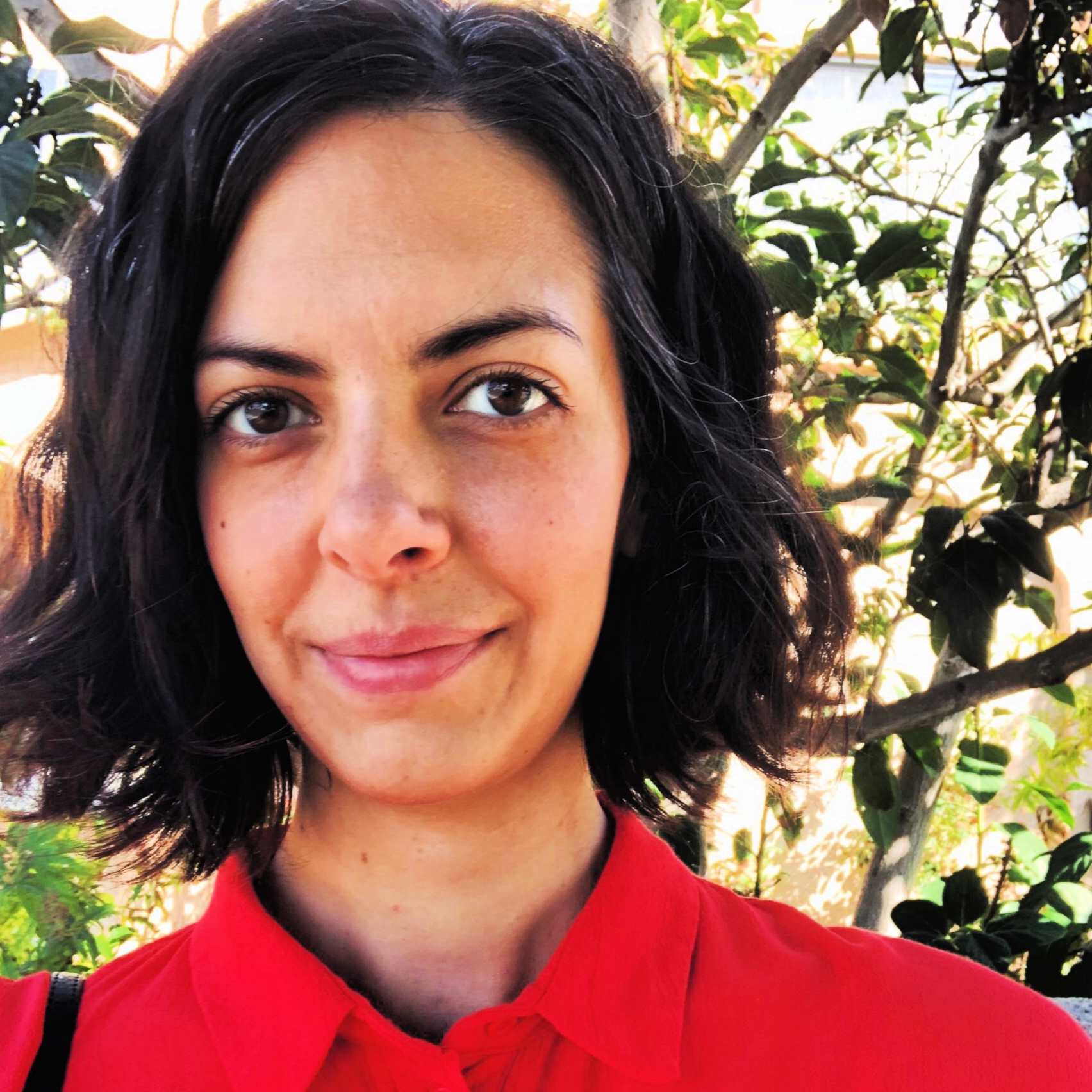 Hannah Smith is the producer for the podcasts One Bad Mother (Maximum Fun Network) and WeedWeek. She also created a series of short form audio documentaries about the relationships people have with inanimate objects called You At Home. Born and raised in Tulsa, OK where she learned to appreciate stories that take place off the beaten path. She's currently based out of Los Angeles where you might find her doing a jigsaw puzzle with the help of her dog Leon.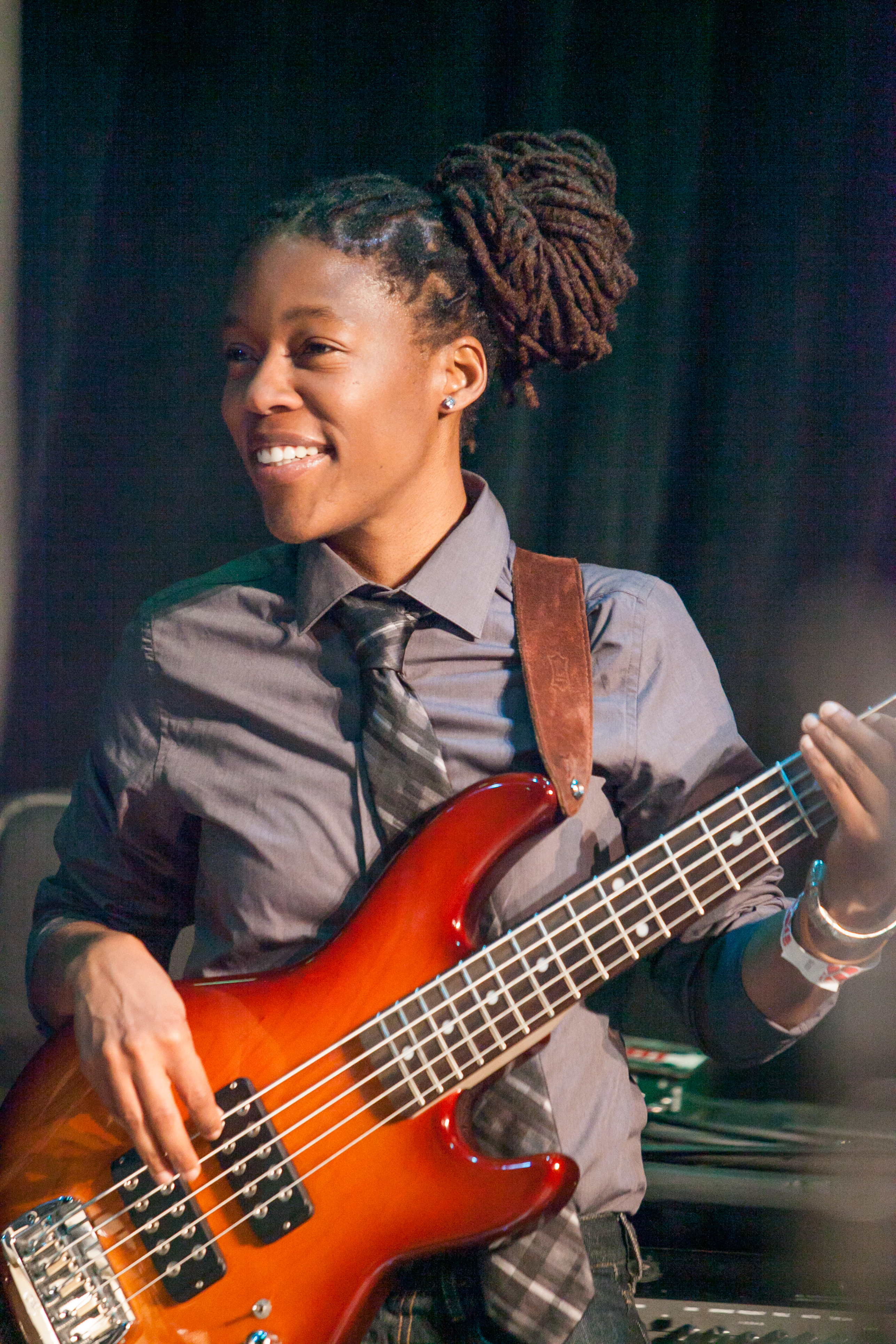 Singer, songwriter, guitar and bass player Ganessa James makes irresistible music. Inspired by the likes of James Taylor, Donny Hathaway, Ella Fitzgerald, and Take 6, her Believer EP is a suite of stunningly earnest acoustic love songs. She has toured throughout the US and Europe and has played bass for some incredible folk, including Saul Williams, Tamar-Kali, Joan As Policewoman, JOI, Nona Hendryx, and Toshi Reagon. She's one half of the band Onliest, formed with her twin Tiffany James to indulge and proliferate harmonic joy.  She performs mostly in NYC with her own project and in collaboration with other independent artists.  Sharing her music with a passion for creating connections, and exploring the vulnerability of our own authentic stories, Ganessa James brings something unique and undeniably magnetic to both songwriting and the stage. Hear more at ganessajames.com.