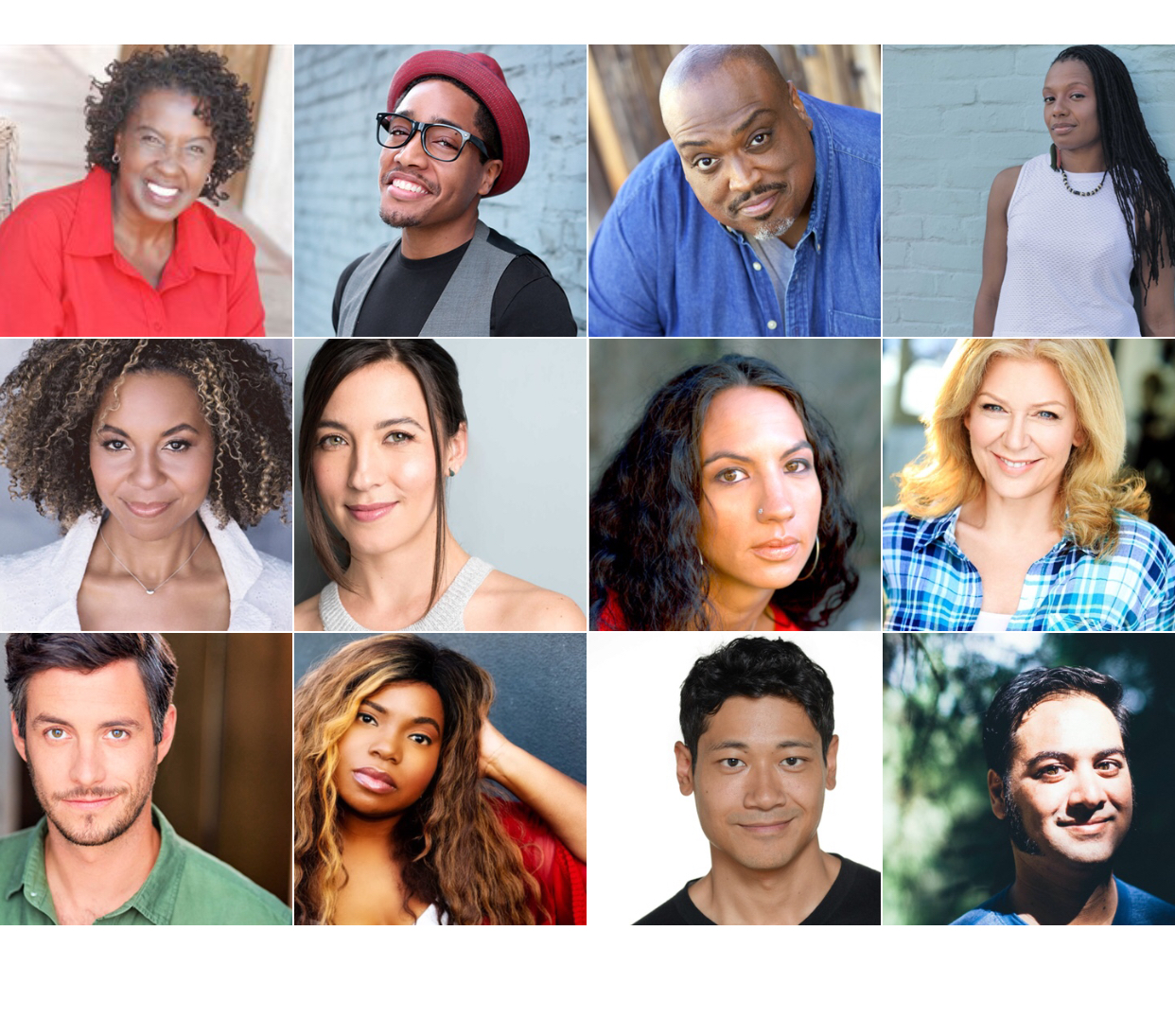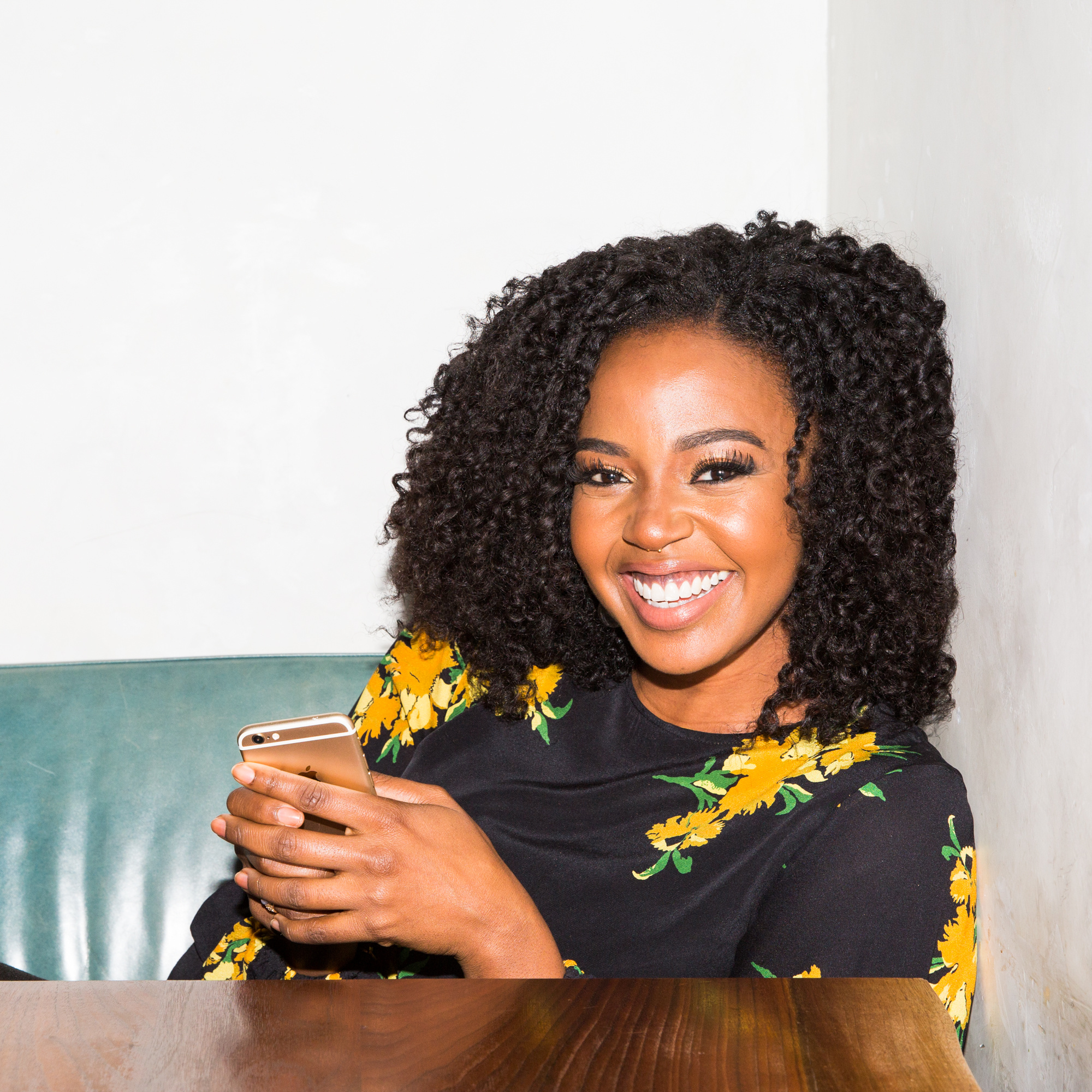 Jerrika Hinton Voice of Selah Copeland
Jerrika Hinton is an actress and producer, she played Dr. Stephanie Edwards on Shonda Rhimes' Grey's Anatomy (2012-17) and starred in Alan Ball's HBO drama Here and Now (2018) and the television movie A Majestic Christmas (2018).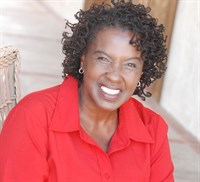 Michelle Jordan Voice of Gwen Copeland
Michelle has performed in theaters throughout the Bay Area including TheatreWorks, American Conservatory Theater, Oakland Ensemble Theatre, and Lorraine Hansberry Theatre. She currently stars in the TheatreWorks production of Rosetta and Marie to rave reviews. Her theatrical credits include: It Ain't Nothin' But the Blues, Crowns, Ain't Misbehavin', Sweet & Hot, Shakin' the Mess Outta Misery, Hi-Hat Hattie!, Go Down Garvey, and Dreamgirls, for which she won a Bay Area Theatre Critics Circle Award for her portrayal of Effie. She is a licensed minister, spiritual counselor, teacher, and facilitator, and member of InterPlay's performance ensemble WING IT! She has been the Minister of Music at the San Jose Center for Spiritual Living since 2013.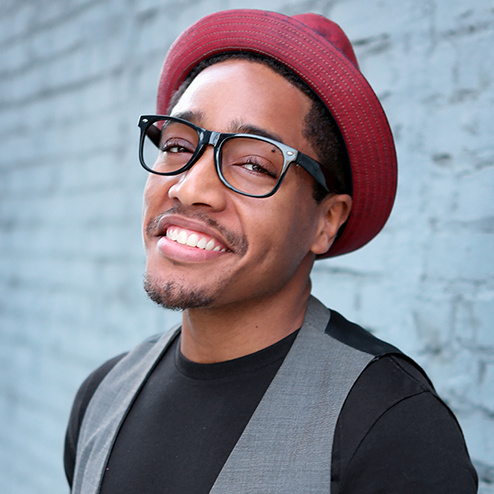 JR Ritcherson Voice of Kai Copeland
JR Ritcherson is from Madison, WI and has been acting since he was eleven years old. His credits include: Nickelodeon's Bubble Guppies Live! a Midwest tour with Climb Theatre, on screen in the films All American Bikini Carwash, and 29 to life, as well as numerous commercials for The General, Flame Broiler, Riverside Metro Auto Group and most recently, Chevrolet Glendora. He is part of the LA Clippers Hoop Troop team that pumps up the crowd and throws t-shirts into the stands. He thanks GOD every day for the opportunity to pursue his passions and would like to thank his family and friends for their continued support.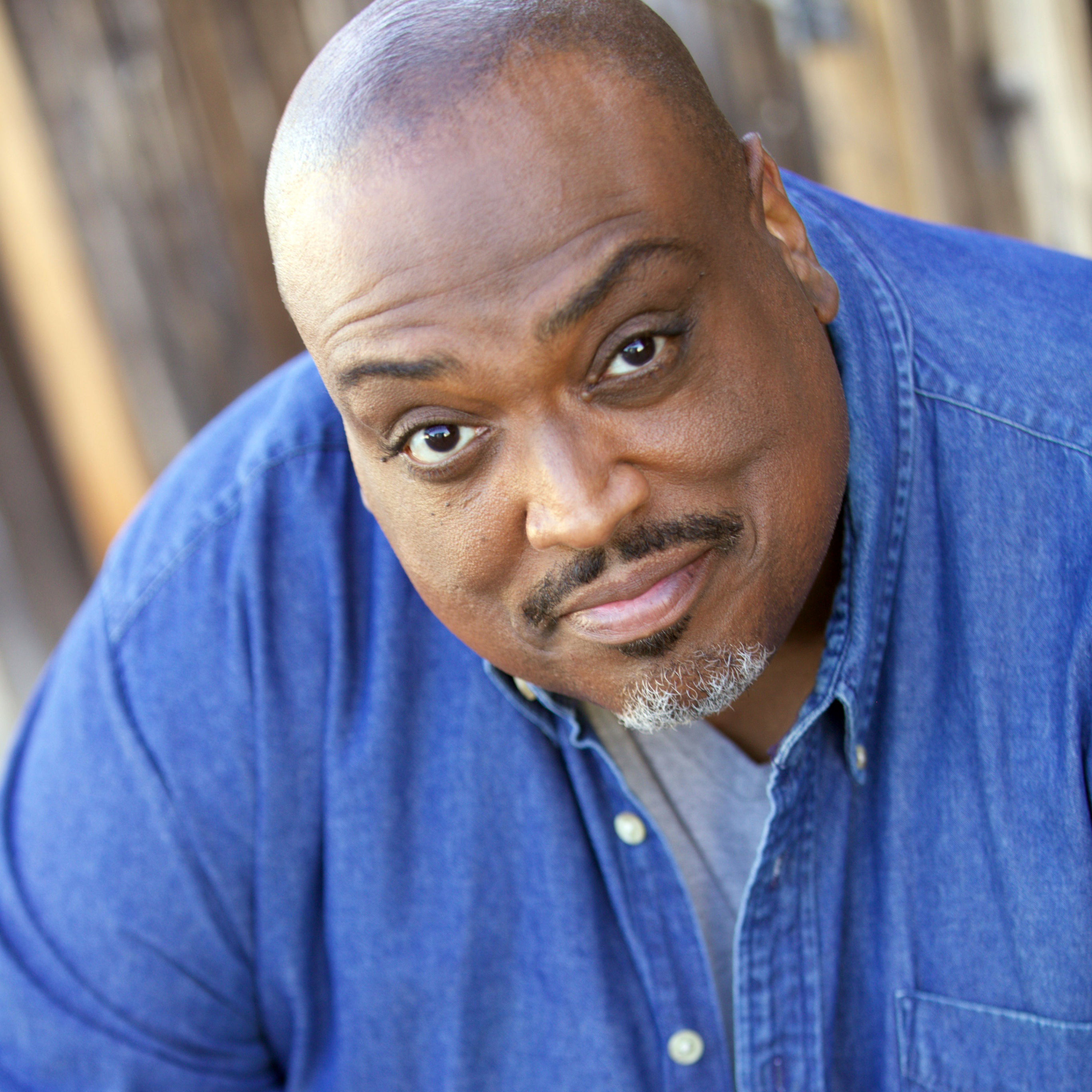 Gregor Manns Voice of Walt Copeland
Gregor is a New York theater-trained actor, writer, and producer who has appeared on multiple stages including at Interborough Repertory Theater and Repertory East Playhouse. His television acting credits include: Sex and The City," "100 Centre Street," "Hope & Faith," "Boston Legal," "Grey's Anatomy," "How I Met Your Mother,"ER," "My Name Is Earl" and "Will & Grace."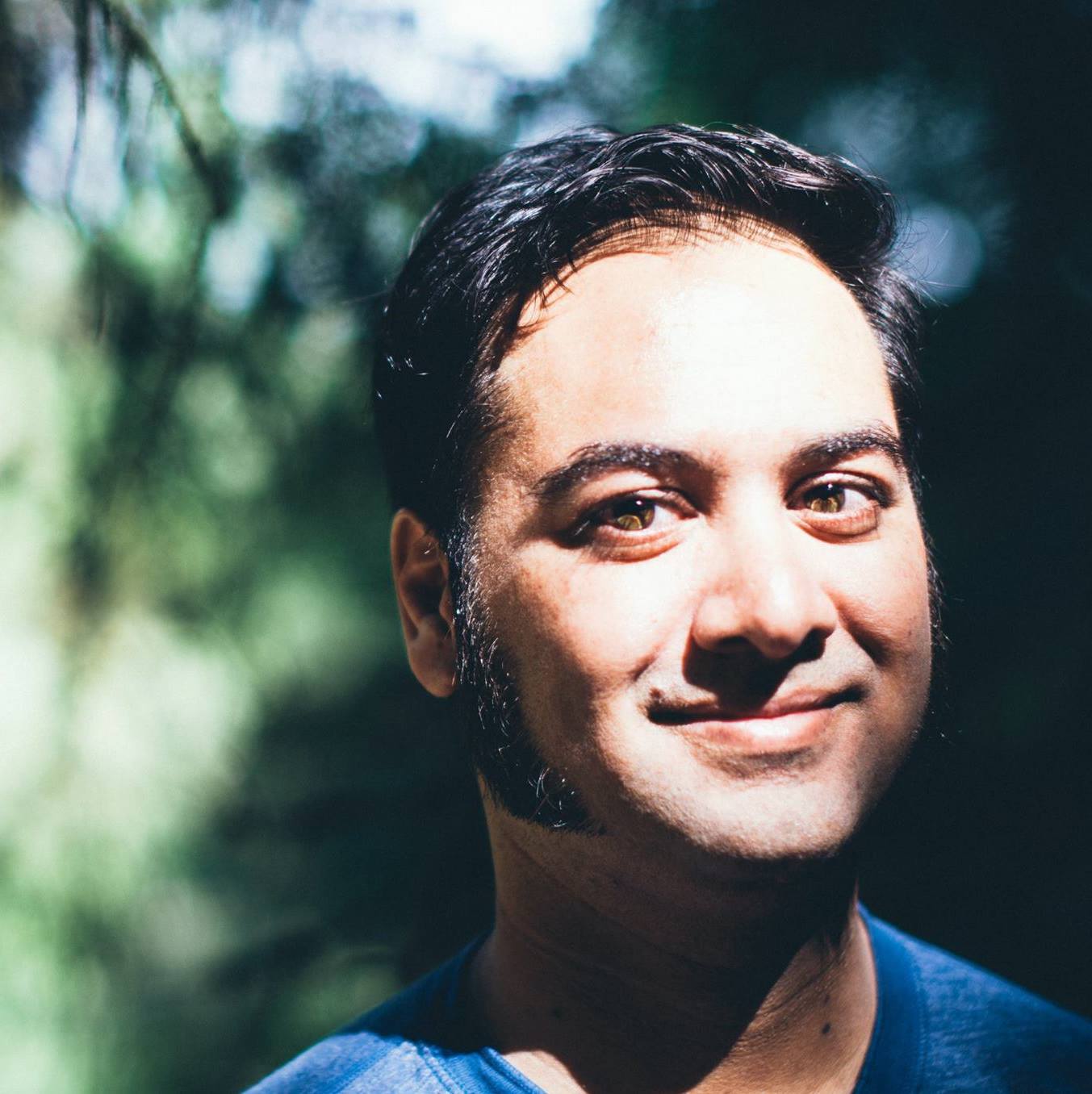 Aadip Desai Voice of Deep
Aadip Desai is a writer, actor, comedian, podcaster, and musician based out of Los Angeles. As a comedian he's performed improv, standup, and played drums in musical comedy acts at the Improv, Comedy Store, Flappers, SF Sketchfest, LA Indie Improv Festival, Upright Citizens Brigade, and more. He's a former co-host and producer of the On The Page Screenwriting Podcast with Pilar Alessandra. Aadip appeared on Season 4 of Food Network's Worst Cooks in America, where he was publicly shamed as the lone vegetarian but signs autographs for kids at birthday parties. He studied improv at the Upright Citizens Brigade and The Groundlings, screenwriting at the American Film Institute, and Economics/Music at the University of Puget Sound. Aadip is currently a comedy writer in the prestigious Disney ABC Writing Program. He loves pizza and unlikely animal friendships.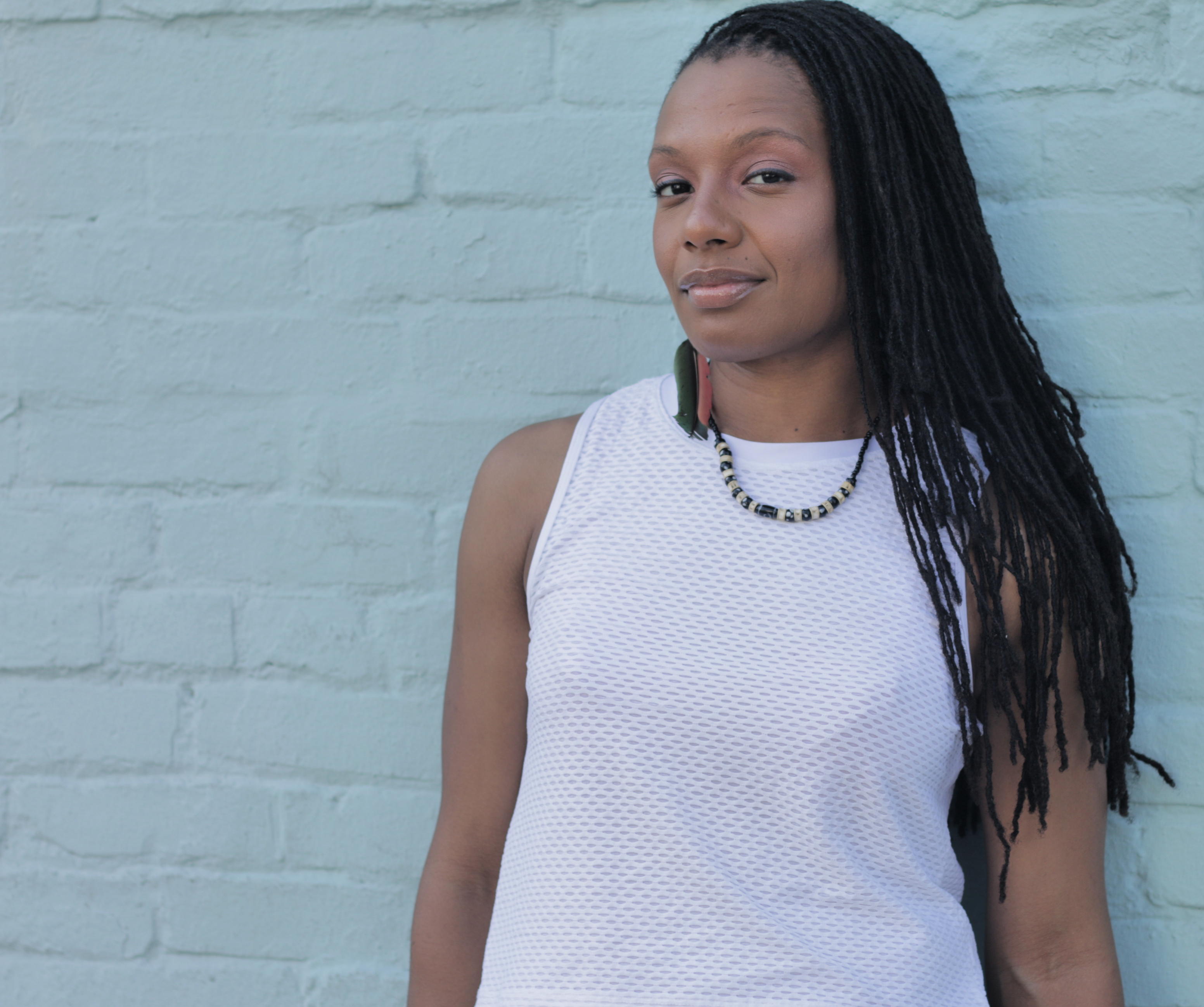 S.M. Burris Voice of Rain
S.M. Burris (previously credited as Shauna Marie Burris) is a native of Indianapolis, Indiana. She holds a BA in Theatre and Telecommunications from Indiana University Bloomington. While studying at IU, she made her screen debut in the award-winning independent feature Suck It Up Buttercup. Her recent film credits include collaborations with the USC School of Cinematic Arts and the Los Angeles Film Studies Center. Her theater credits include: Labitity by Katrina Joli for the 2016 Hollywood Fringe Festival, Amalia Balash in The Perfume Shop, Eve Ensler's Any One of Us: Words from Prison, Jose Rivera's Marisol, and Pieces of the Heart (Madame Walker Theatre, Indianapolis, IN) She is based in Los Angeles, CA.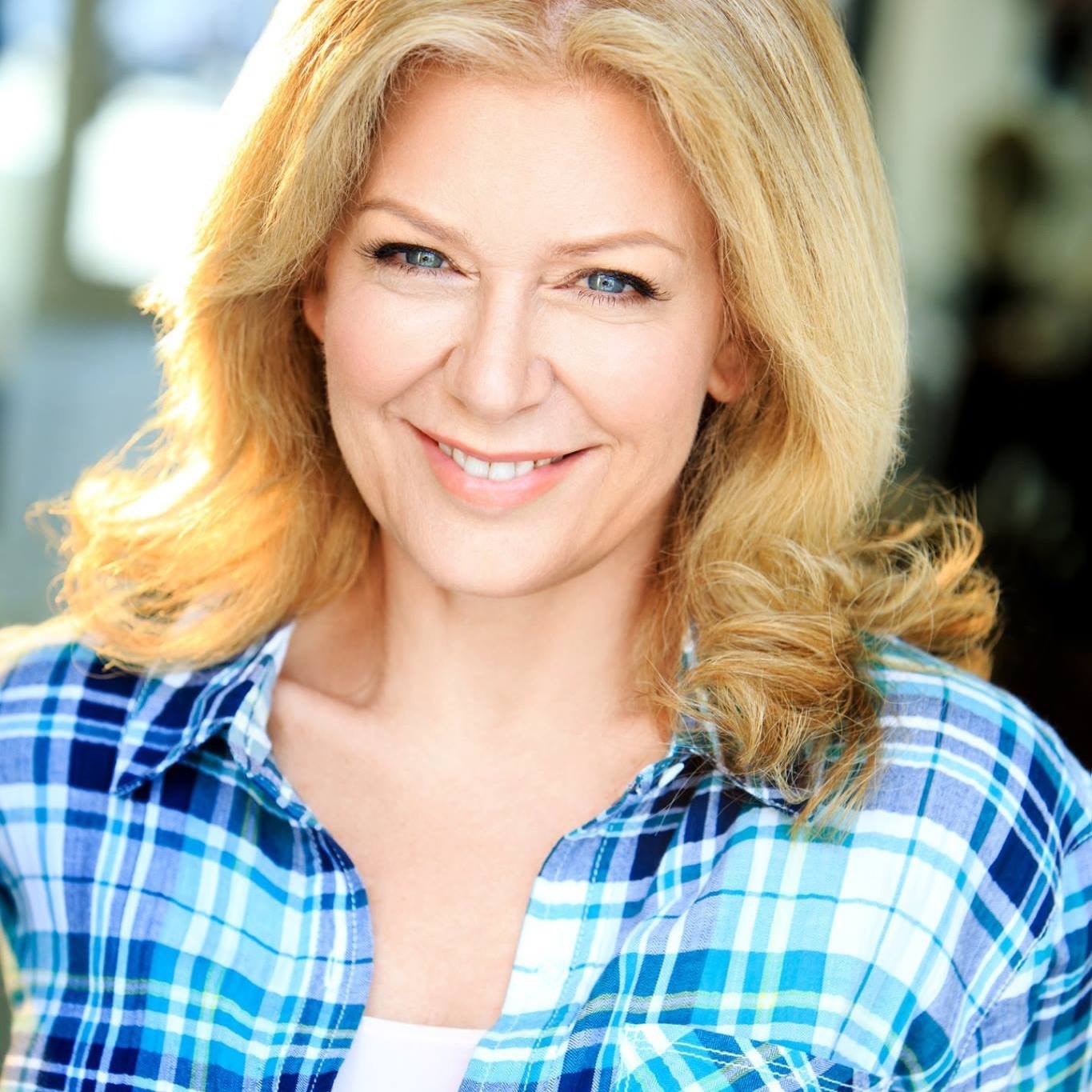 Caron Strong Voice of Lucy
After a big time out from commercials and television to raise her daughter, Caron has returned to the theatre and voiceover and thoroughly enjoyed her "Centered" experience.  She recently played in "Catsplay" and "Edmond" at Group Rep, "Everything in Between" at the American Legion in Hollywood and "Barefoot in the Park" at Glendale Centre Theatre (for which she won Outstanding Featured Actress in a Comedy last year in Los Angeles Larger Theatre). Caron also recently guest starred in a hilarious mockumentary that may turn into a web series, entitled "Dinosaur."Shout out to her beautiful daughter, Cayla, and special thanks to four cats who endure endless monologues and plays.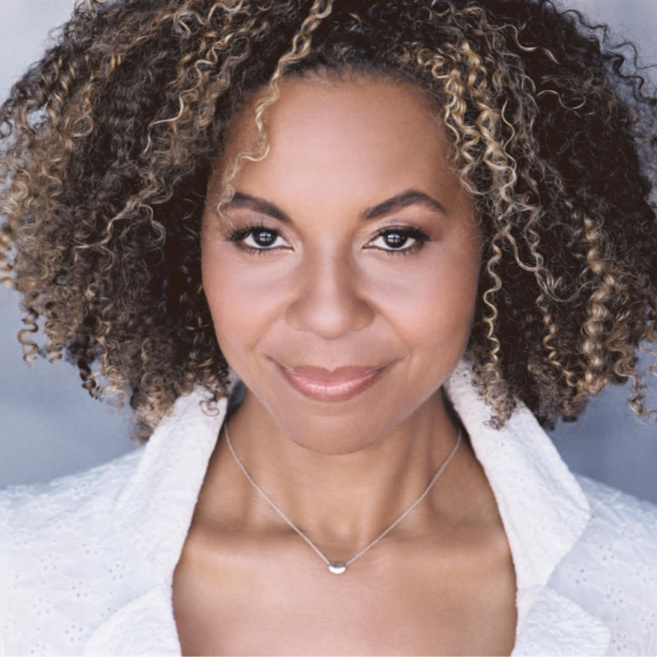 Shawn Richardz Voice of Norisse
Shawn Richardz is an actor, voiceover artist, host, and award winning indie film producer who loves every creative aspect of entertainment.  She is a vocal advocate for women's visibility in Hollywood and volunteers with pre teens for the Young Storytellers Foundation, a program connected with the Screen Actors Guild that encourages them to write screenplays. She is a monthly resident performer at UCB Sunset with her sketch group WOCA (Women Of Color Anonymous) and has performed in several comedy festivals in the storytelling, sketch, and improv categories. Carol Burnett, Joan Rivers, and Maya Rudolph are some of her comedy idols. Her extensive resume and curly mane have been a guest star in some very memorable roles on television, film, and the stage.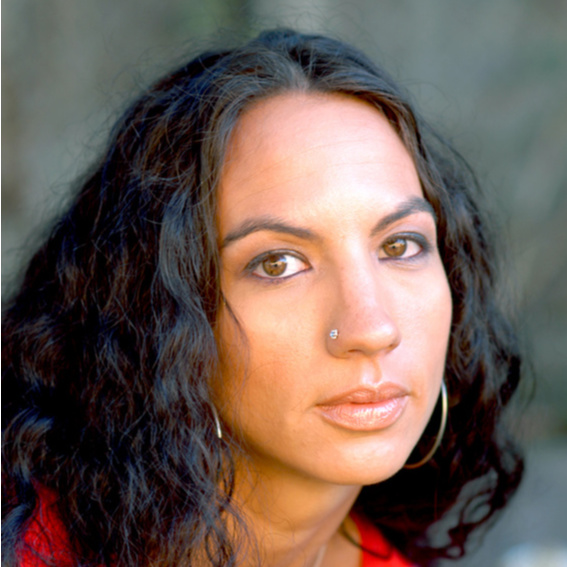 Tisha Marina Voice of Carla
Tisha is an actor, dancer, and activist. She is a featured artist in the documentary The Hooping Life, which documents the early days of a subculture predominantly spearheaded by women.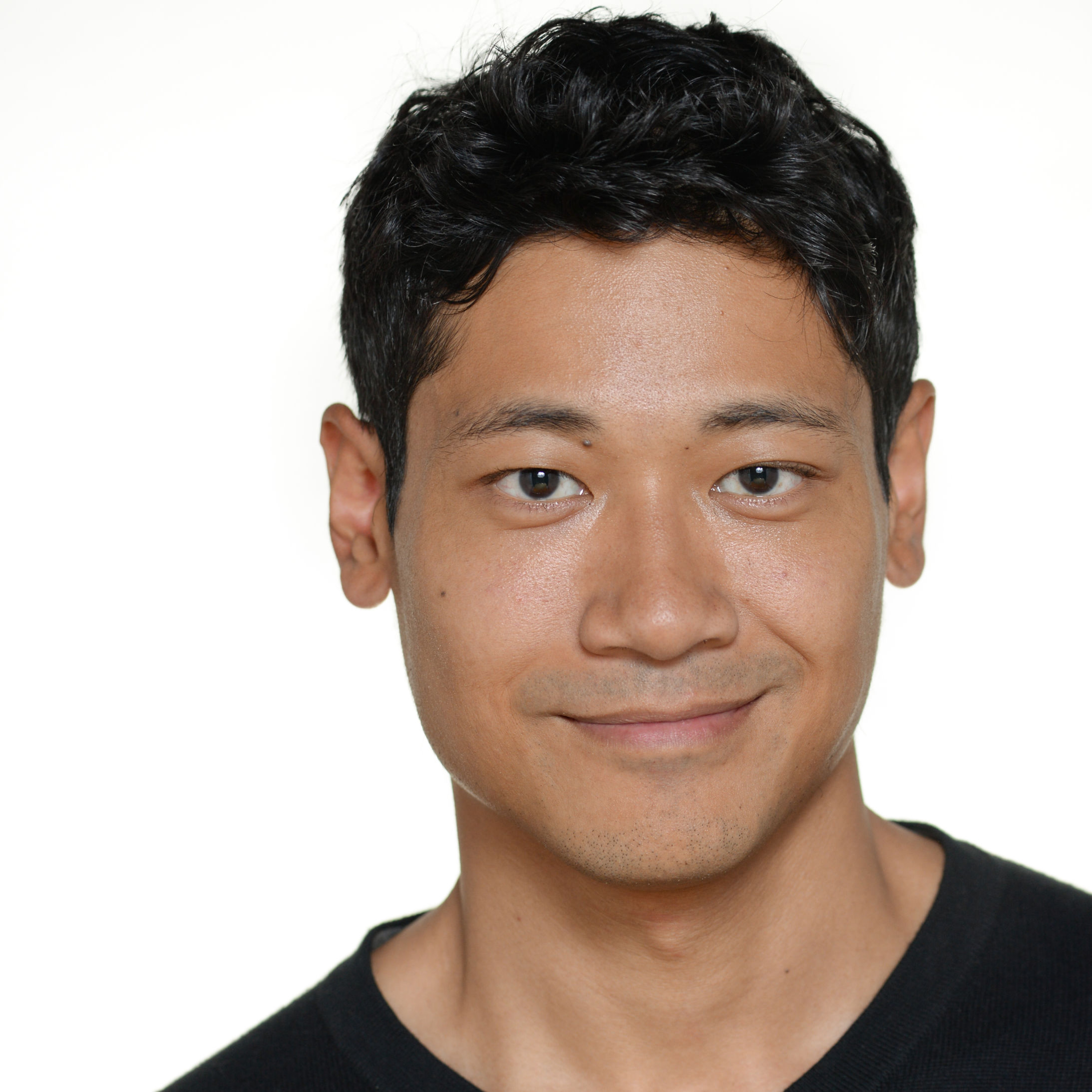 Punnavith Koy Voice of Jae-Son
Punnavith Koy has been modeling and acting on screen since 2005 in his hometown of Minneapolis. Since moving to Los Angeles in 2015 to further his acting career he has appeared in episodes of Freeform's Famous in Love and NBC's Champions. With a strong background in Stage Dancing as a Cambodian Folk Dancer he is ready to use his skills for whatever opportunity that comes to him.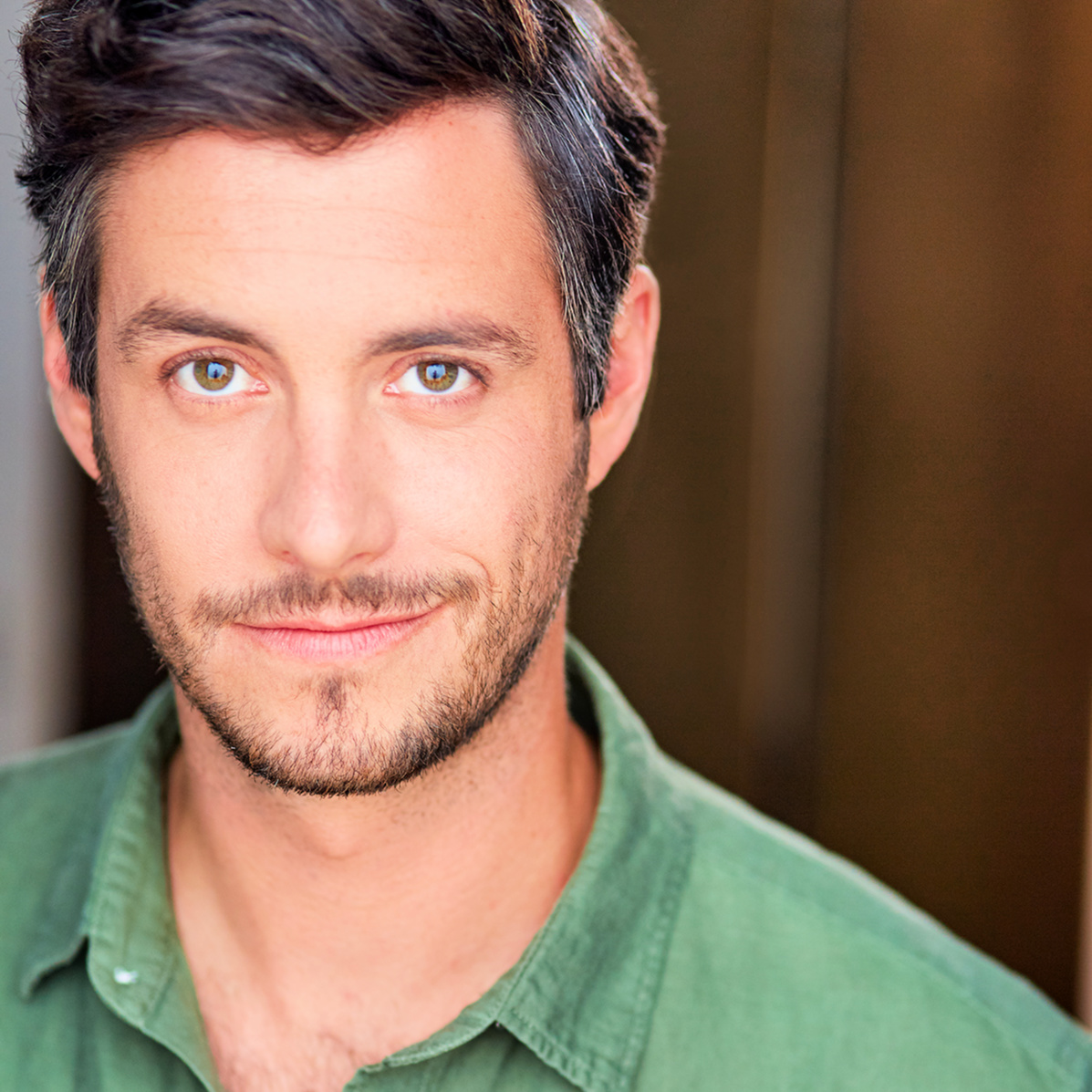 Michael Shepherd Jordan Voice of Toby
Michael Shepherd Jordan is an actor/model based in Los Angeles. He spent over a decade training and performing on the stages of Chicago's iconic improv and sketch comedy community including at The Second City, Improv Olympic, The Annoyance, and more. He co-founded and managed MCL Chicago, the first theatre dedicated to the art of music comedy, where he wrote the critically acclaimed Yippee Ki-Yay Merry Christmas: A Die Hard Musical Parody which is entering it's 6th year of production this holiday season. To learn more about Michael's work check out www.MichaelShepherdJordan.com and his Instagram . He is non-union SAG-OK30 and represented by Bella Talent Agency.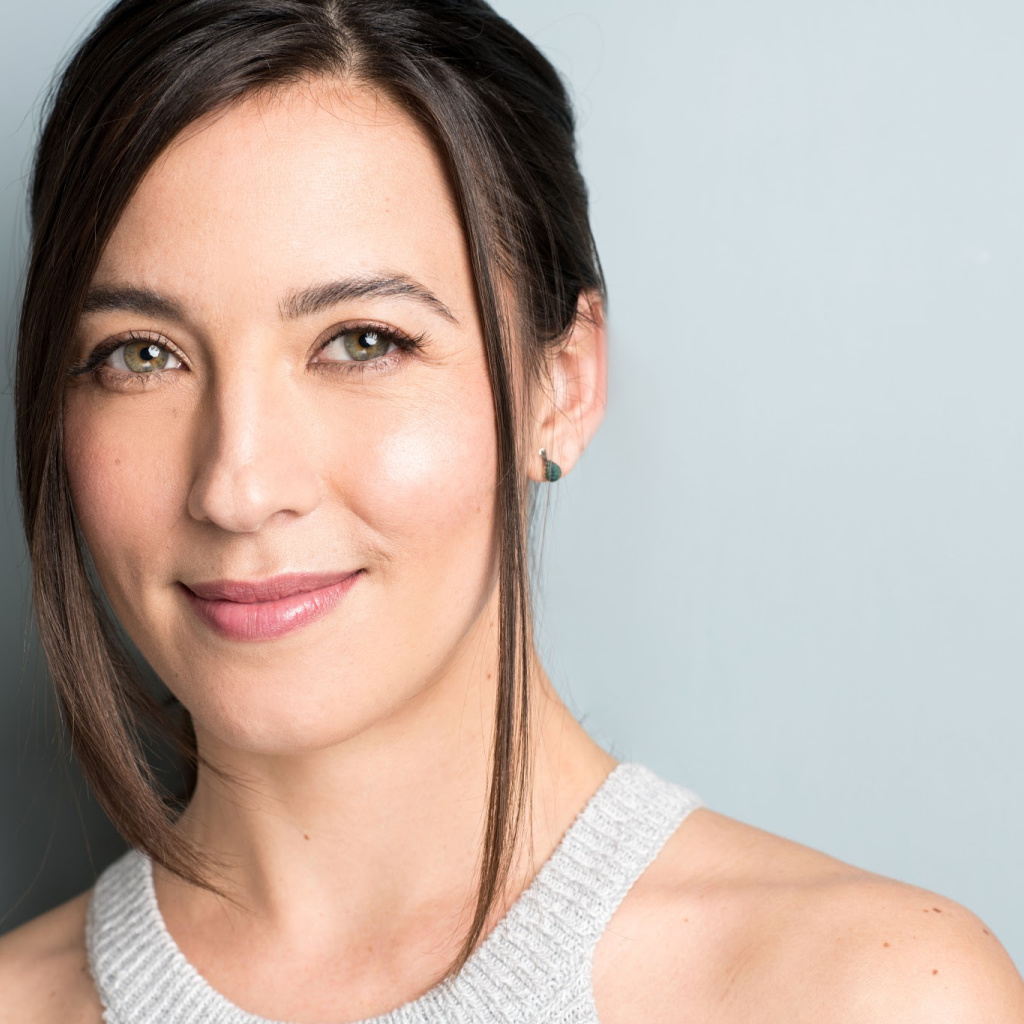 Flavia Carbone Voice of: ER Doctor, Luz
Flavia Carbone started her acting career in her native country, Argentina. She later moved to United States where she continued studding theatre at different universities, collages and acting schools. Flavia has an theater degree from Oklahoma State University. After participating in different plays and projects in Spanish and English, Flavia moved to Los Angeles, where she continued to explored multiple different acting techniques and trained with Hollywood's most respected coaches such as Robert D'Avanzo. Flavia continuous to work as an actress in films, commercials and theater productions. One of her main interests is to break the latin stereotypes, especially the ones about women, and tell meaningful and diverse stories through her acting.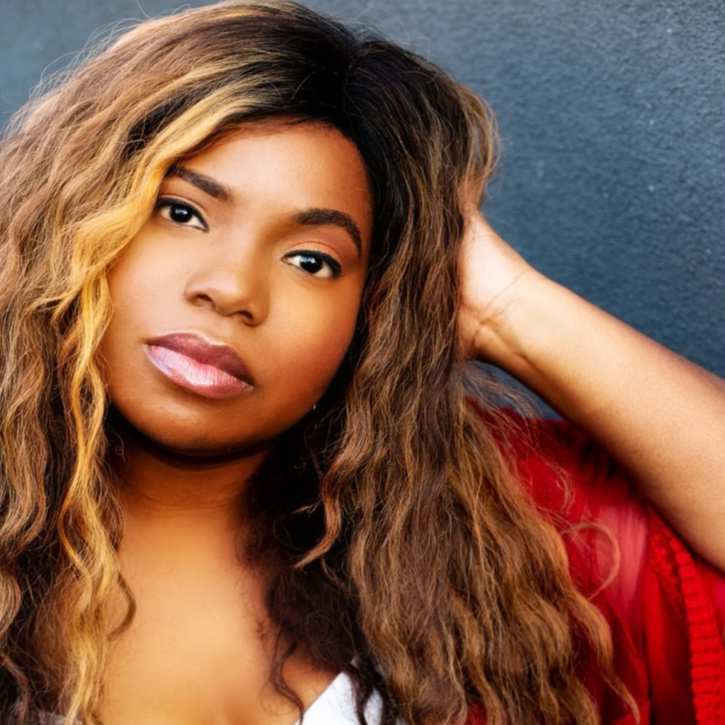 Riannah Pouncy Voice of: Ebony, Churchfolk and Retreat                                                    Participants (Various)
Riannah Pouncy is a producer and actress, known for Batman Beyond: Rising Knight(2014), Extraordinary Acts of Courage (2011) and Red Dead Redemption II (2018).